The Beautiful Udaipur
September 19, 2018

Hotel The Rising one of the best 4-star property in Udaipur.
November 15, 2018
Celebrate Diwali Festival In Udaipur
One of the significant festivals of India, Diwali in Udaipur is celebrated on a completely different level. Generally celebrated in October/November, Diwali is an important festival for the Hindus as they worship the goddess of wealth during this time and open new accounts and books for their businesses. People in Udaipur use candles, earthen clay lamps, and electric lamps to decorate their homes and surroundings. The entire city is marvelously lit up with all these different kind of lights. Firecrackers cover the sky all night for two whole days. If you want to experience what joy is like for people of Udaipur then you should definitely visit the city during the time of Diwali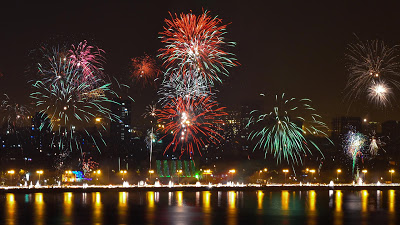 There is a different enthusiasm for Diwali in the lake city, Udaipur. The entire Udaipur city shines like a gold in the waters of the lake, if you are thinking of celebrating Diwali festival in Udaipur, then you are absolutely right. Enjoy this Diwali festival in the city of lakes and give your family a new happiness. The Diwali festival is specially organized at our Hotel. Diwali is welcome of candle-light celebrations, prayers, and blessings, Diwali is welcomed. Hotel The Rising welcomes you on this Diwali.
Hotel The Rising

Dabok, Airport, Udaipur 313022
Call Us: +91 91167 33382
Email: reservation@hoteltherising.com, info@hoteltherising.com
Website: http://hoteltherising.com