Welcome to One of the Best Hotels in Udaipur
Hotel The Rising
"Offering" Change with "Offering Luxury facilities @ Udaipur's Best Hotel"

---
Udaipur's Best Hotels - Hotel The Rising is located at 2 km from Udapiur's Airport with all advance amenities and rooftop swimming pool which offers a heart whelming scenic beauty of Udaipur. Conceptualized, designed, created and run by Mr.Udaiji Dangi and his son Mr.Mukesh, Hotel The Rising has 4 types of Room All Are Luxurious, Honeymoon-Suites,The Rising Suites Jacuzzi, Super Deluxe Rooms, Deluxe Rooms, Hotel "The Rising" is stylish with attractive elegance that draws all the senses through design, colors, lighting, art, rooms, floors, ambient lighting. The Restro provides you buffet breakfast, lunch, and dinner. At the Hotel the rising, you can relax and choose from over 21 unique superior rooms. All rooms are equipped with the best and the most modern comforts that will help you relax and stay in touch with the outside world.
Founded in 2017, we are proud to offer our luxury facilities. We have established a relationship of trust, reliability and unmatched trust with all our customers, a relationship we have respected since our inception. Customer satisfaction is our top priority, We are proud to say that we are the Best Hotels in Udaipur We do our utmost to make your stay a comfortable and memorable experience.. A hotel is a perfect place for family reunions, weddings, business meetings, seminars, and conferences. As an Udaipur's Best Hotels "Hotel The Rising" welcomes you for an extraordinary relaxation with all luxuries. that's why we are one of the best hotels in Udaipur.
---
Offerings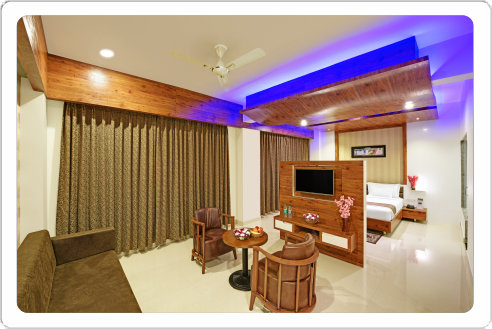 THE RISING SUITE JACUZZI

This suite is unafraid to flaunt what its got. In other words, it's meant to be shown off.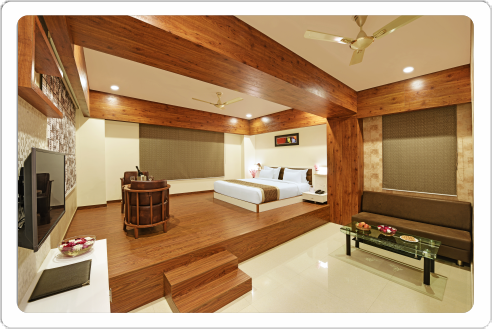 HONEYMOON SUITE

The coveted Honeymoon Suite is a stunner,there's no other like it in the hotel, if not the city.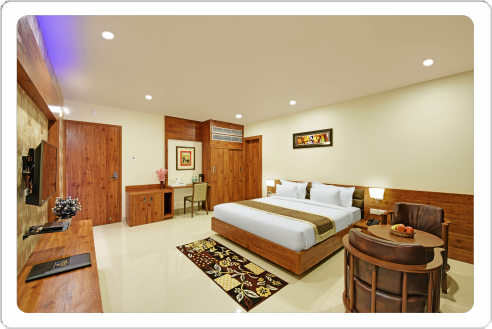 SUPER DELUXE ROOM

The spacious Super Deluxe Rooms — the biggest we've got unless you opt for a Suite... etc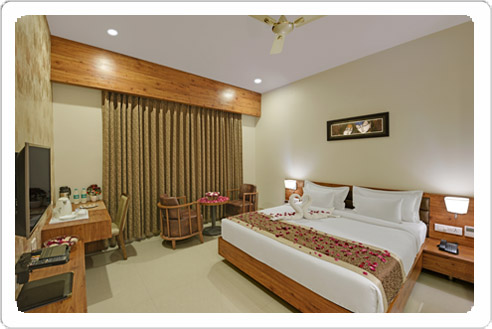 DELUXE ROOM

Mini Bar, Wi-Fi Internet, Doctor on Call, Television, Electronic Safe, Study Table, etc.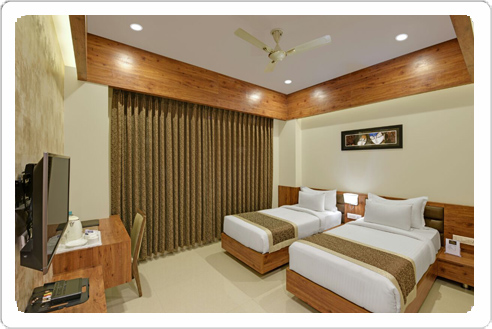 TWIN BED ROOM

These chic rooms with two beds are the most comfortable way to experience.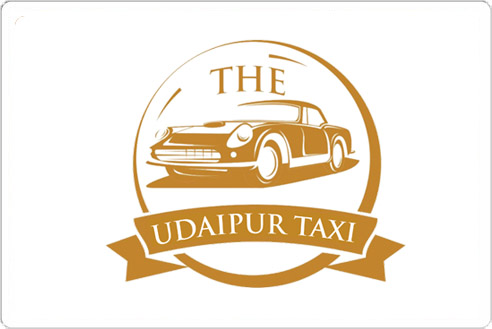 TRAVEL DESK

Hotel The Rising offers impartial travel advice to our guests, as well as coordinating travel
Facilities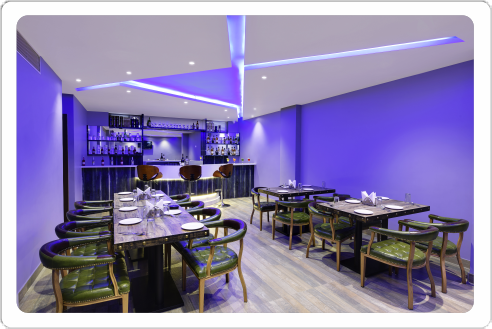 PUB

Enjoy your food with live music, Dance party with best music, Night colorfull light pub.
THE RISING RESTAURANT

Restaurant specialises in an extensive selection of gourmet Indian cuisine,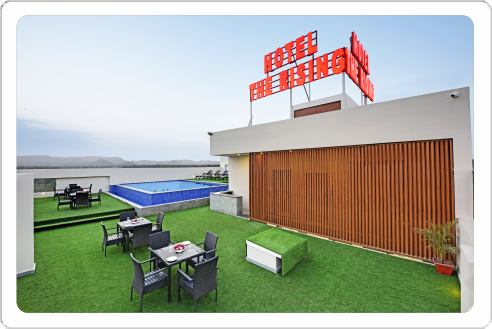 ROOFTOP BARBEQUE

The Terrace Grill Barbeque Restaurant offers a variety of mouth-watering kebabs,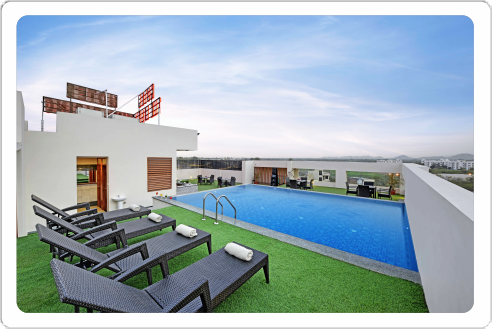 ROOFTOP SWIMMING POOL

The hotel's in-house Rooftop swimming pool unwind and relax and enjoy a panoramic view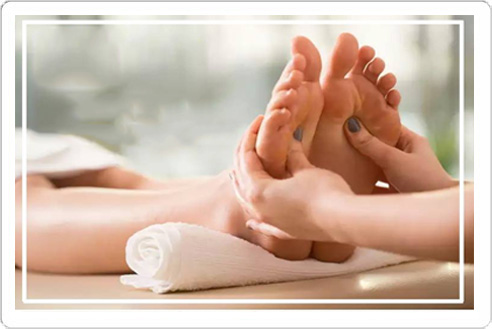 SPA & WELLNESS

It comes wealth of indigenous, traditional, natural asset based wellness and healing traditions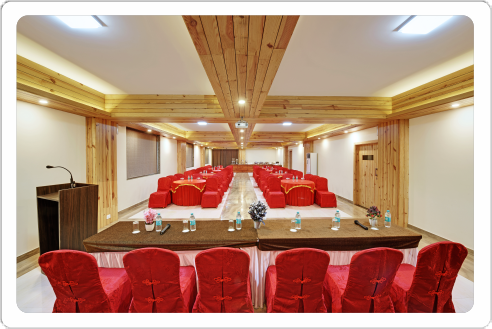 CONFERENCE HALL

Hotel The Rising, Udaipur is the ideal choice for all your meetings, events, conferences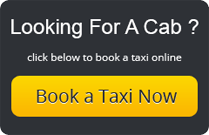 Book a Room

Hotel The Rising Best Wedding Venues in Udaipur

Facebook