Best Hotels in Udaipur For Luxurious Stay with an Affordable Price.

The Hotel The Rising is a Luxury Hotel with 20 well-appointed rooms catering high quality executive business facilities and devoted attention to all your needs for your luxurious accommodation in Udaipur, Rajasthan India.Hotel The Rising is one of the Best Hotels in udaipur situated just 1 kilometres from the Airport and 8 kilometre from udaipur Railway station.
We offer the supreme levels of hospitality amenities and facilities which matches the international standards for your most comfortable stay while you are at Hotel The Rising, udaipur. We specialize in mainstream cuisines like Chinese, Continental, Rajasthani, Gujrati, Punjabi, Indian etc, at our multi-cuisine restaurants according to your choice..
Located close to the Udaipur Domestic Airport, in Dabok, Hotel The Rising is the ultimate luxury destination for discerning business travelers. The hotel is known for its plush interiors and quality service., Hotel The Rising, offers the best hospitality experience in the city. we are one of the best hotels in udaipur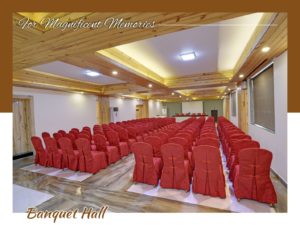 Hotel The Rising provides the best rooms in Udaipur. The rooms are elegantly furnished and are the perfect place to relax and unwind after a day's hard work. Hotel the rising is best hotels in udaipur For the epicurean in you, The Rising Udaipur has a poolside Restaurant, a restaurant, and a PUB that deliver food and drinks of the highest standard. The hotel has banquet halls where you can hold private as well as corporate events.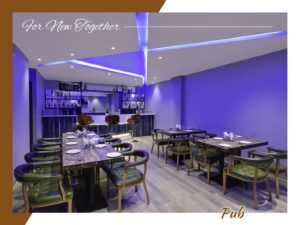 Stay with us for Luxury
Hotel The Rising
Dabok, Airport, Udaipur
313022
Call Us: +91 91167 33382 , +1800-120-3255
Email: reservation@hoteltherising.com , info@hoteltherising.com