Places of Interest & Things to do in Udaipur
Udaipur is a popular tourist destination in India.  It is a favourite marriage destination.Udaipur city is easily accessible from all the major cities of India including Delhi, Mumbai, Ahmedabad and Jaipur. Udaipur has received a rich cultural heritage from the bygone ages. The lakes, temples, huge forts and palaces boast about the rich legacy of this city. The city has kept a balance between preserving the rituals and traditions of the past while keeping up with the modern advancements and changes in lifestyle.
---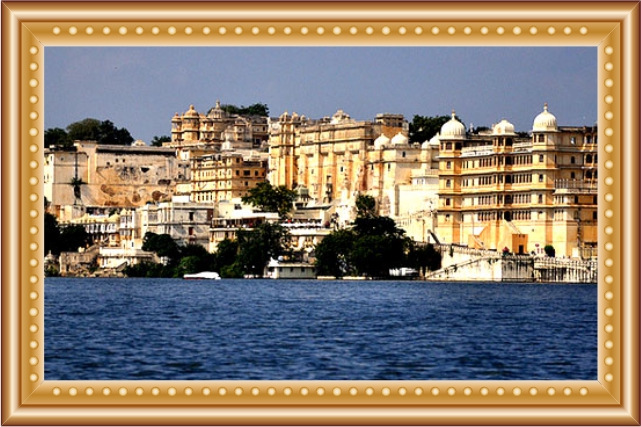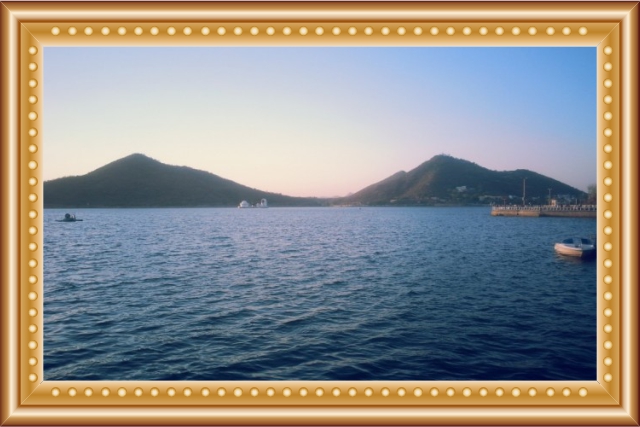 ---
Udaipur City Palace is one of the architectural marvels of Rajasthan, located peacefully on the banks of Lake Pichola.
Pichola Lake is one of the most beautiful and picturesque lakes of Rajasthan,India built by Pichhu Banjara during the ruling period of Maharana Lakha.
The blue waters of the lake and the backdrop of the green mountains has given the soubriquet of 'the second Kashmir' to Udaipur
---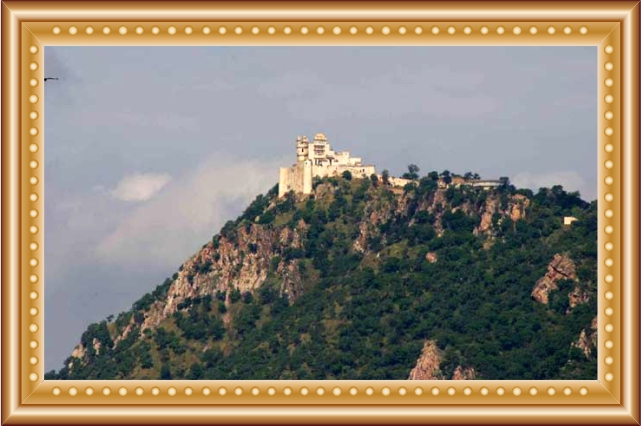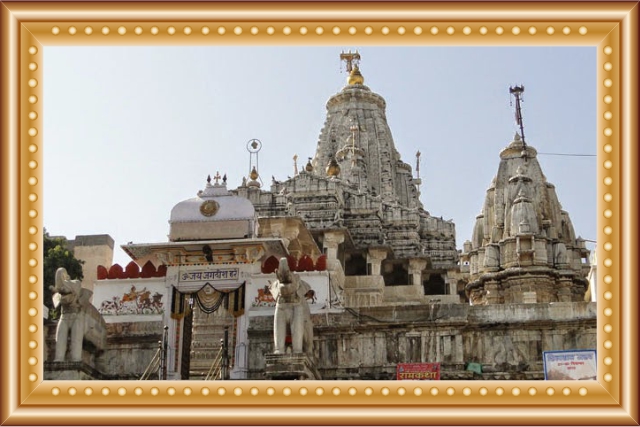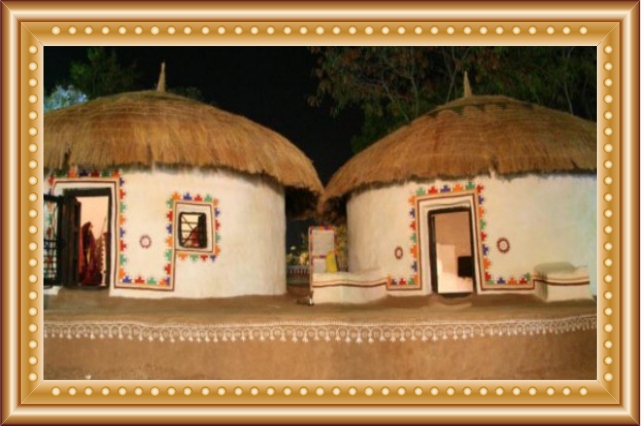 ---
The temple is dedicated to Lord Vishnu (Laxmi Narayan), the preserver of the Universe.
The Rural Arts and Crafts Complex - Shilpgram - would also provide an opportunity to rural and urban artists to come together and interact through the process of camps and workshops
---