Economy category business hotel in Udaipur
Hotel the Rising is an economy category business hotel located in Dabok, Udaipur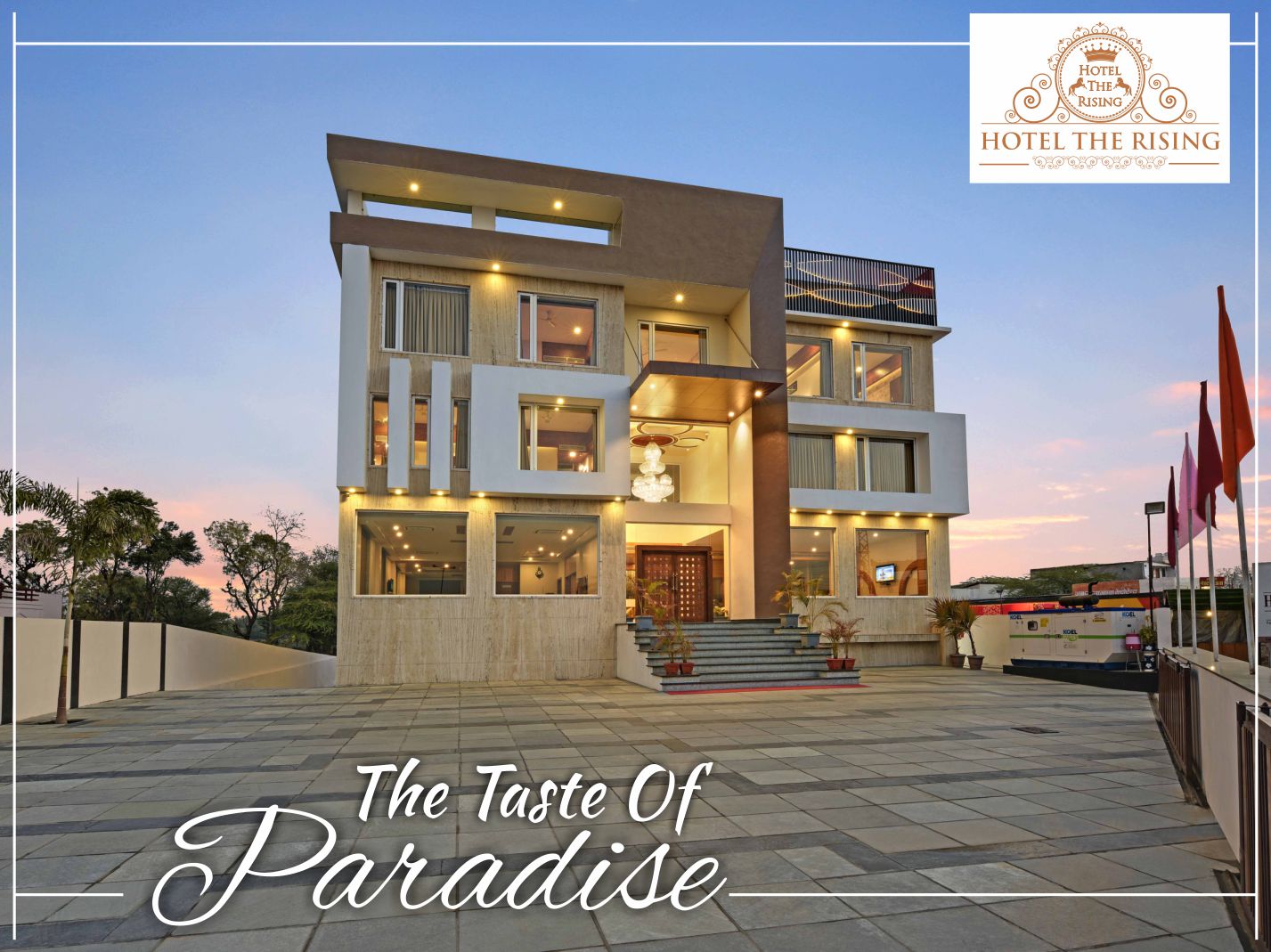 Hotel the Rising is an economy category business hotel located in Dabok, Udaipur ideal for the business traveler. It is located 5 minutes from Udaipur airport; The hotel offers 20 + well-appointed rooms, a specialty restaurant serving Mughlai cuisine, and all the facilities & amenities suited for the business traveler. Hotel is near to udaipur airport.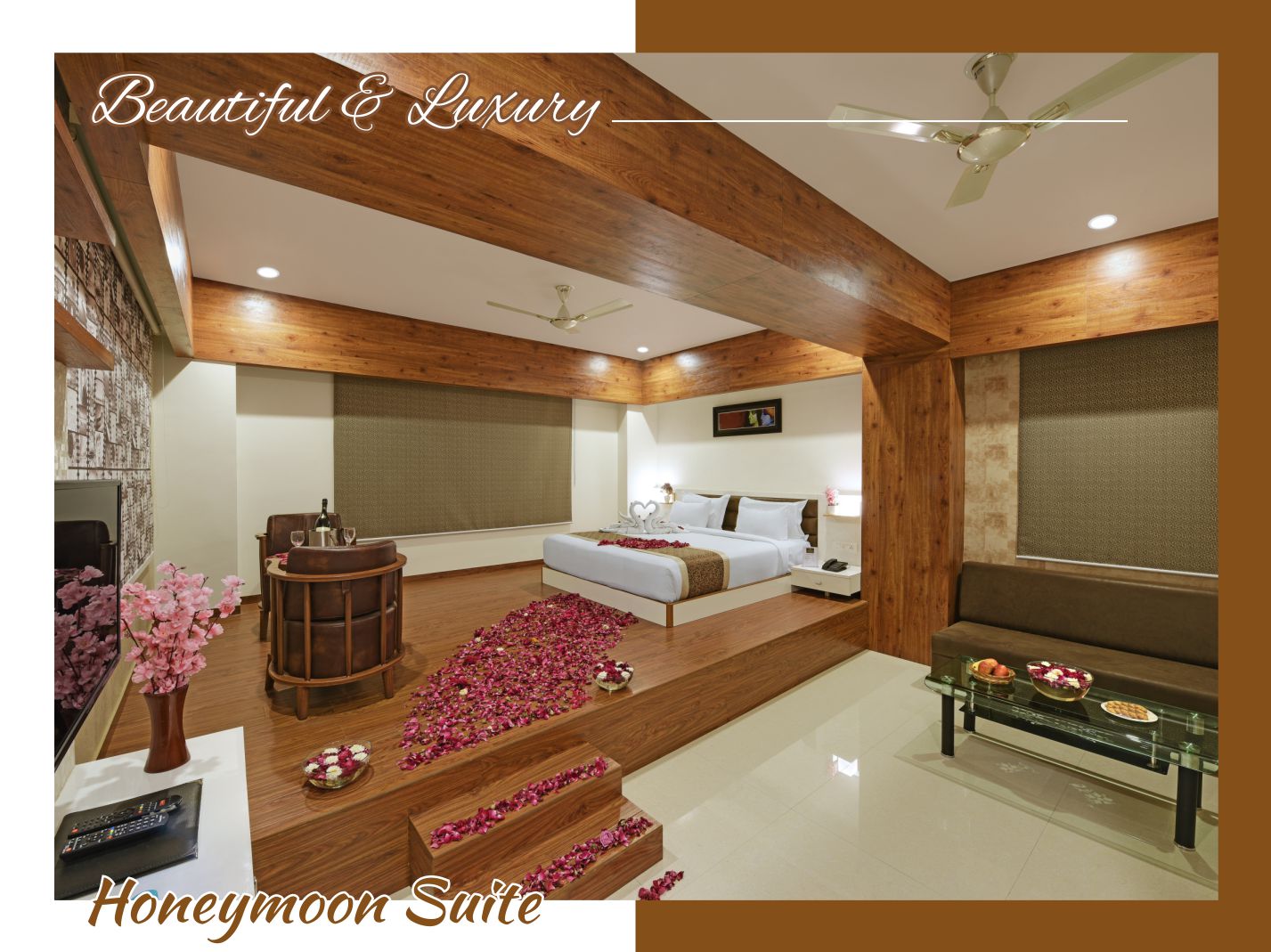 If you think that enjoying yourself on a business trip is next to impossible, book yourself a room at Hotel The Rising Udaipur, and watch us prove you wrong.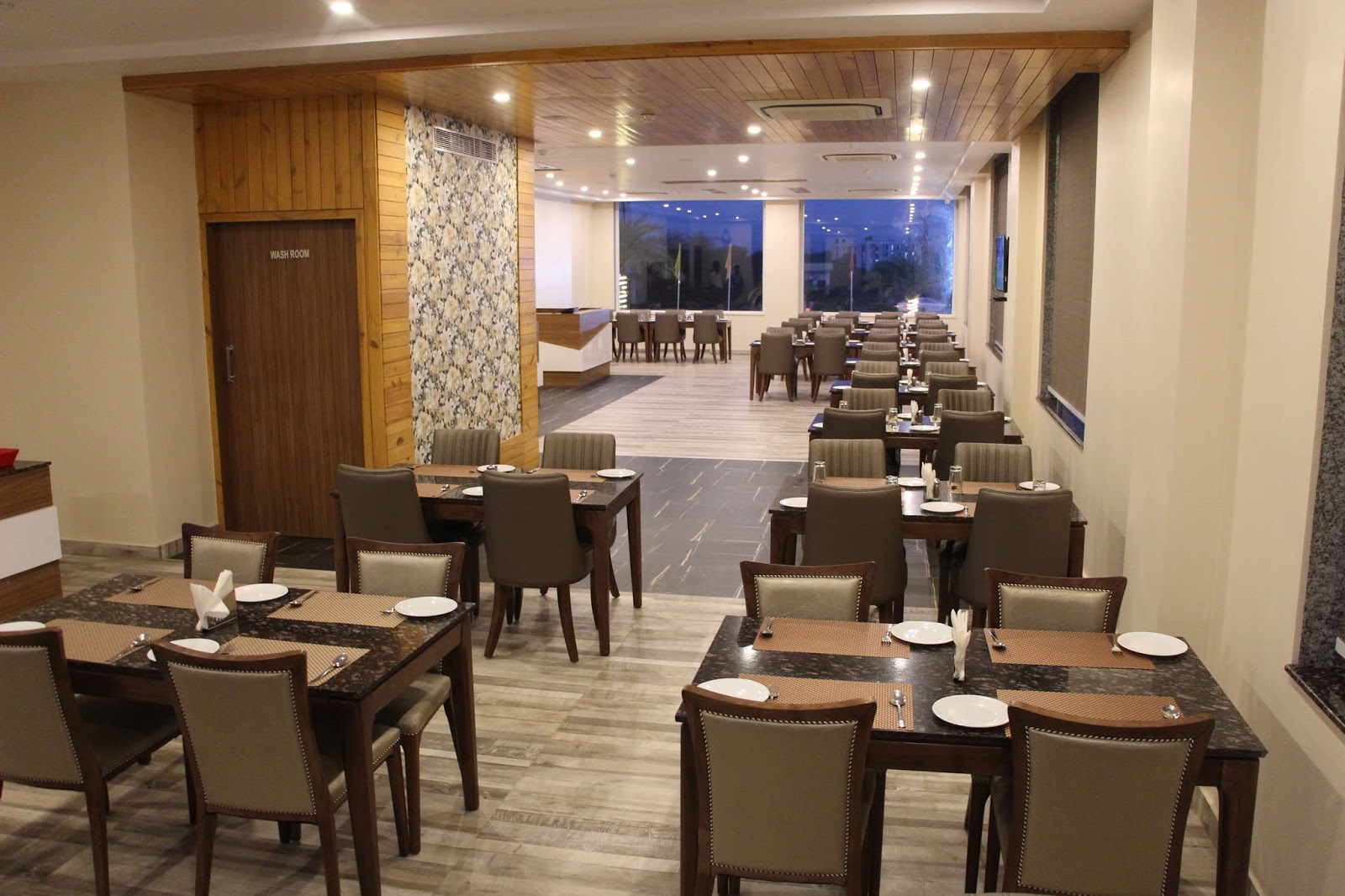 Located close to the Udaipur Domestic Airport, in Dabok, Hotel The Rising is the ultimate luxury destination for discerning business travelers. The hotel is known for its plush interiors and quality service., Hotel The Rising, offers the best hospitality experience in the city. we are one of the best hotels in udaipur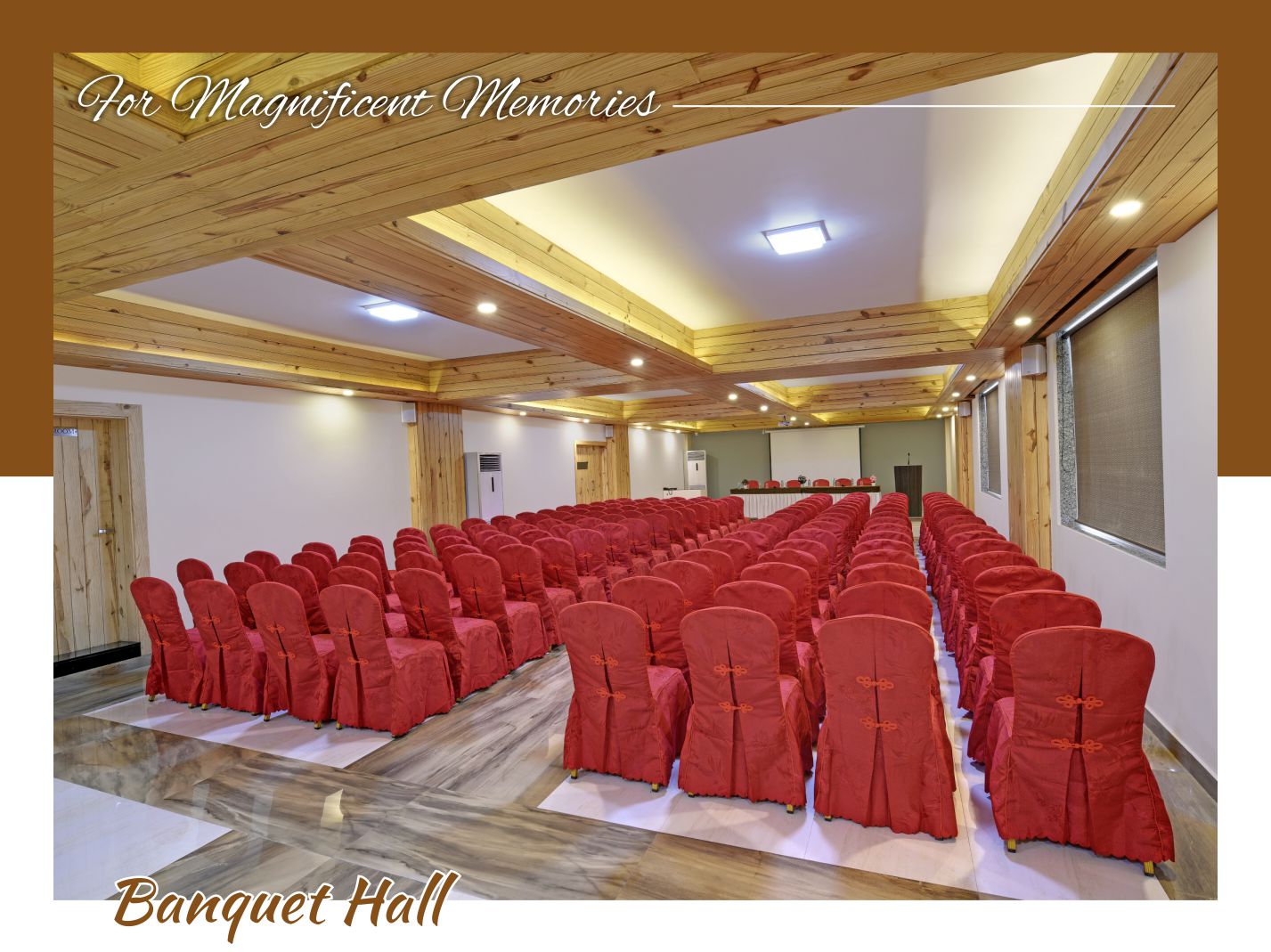 Hotel The Rising provides the best rooms in Udaipur. The rooms are elegantly furnished and are the perfect place to relax and unwind after a day's hard work. Hotel the rising is best hotels in udaipur For the epicurean in you, The Rising Udaipur has a poolside Restaurant, a restaurant, and a PUB that deliver food and drinks of the highest standard. The hotel has banquet halls where you can hold private as well as corporate events.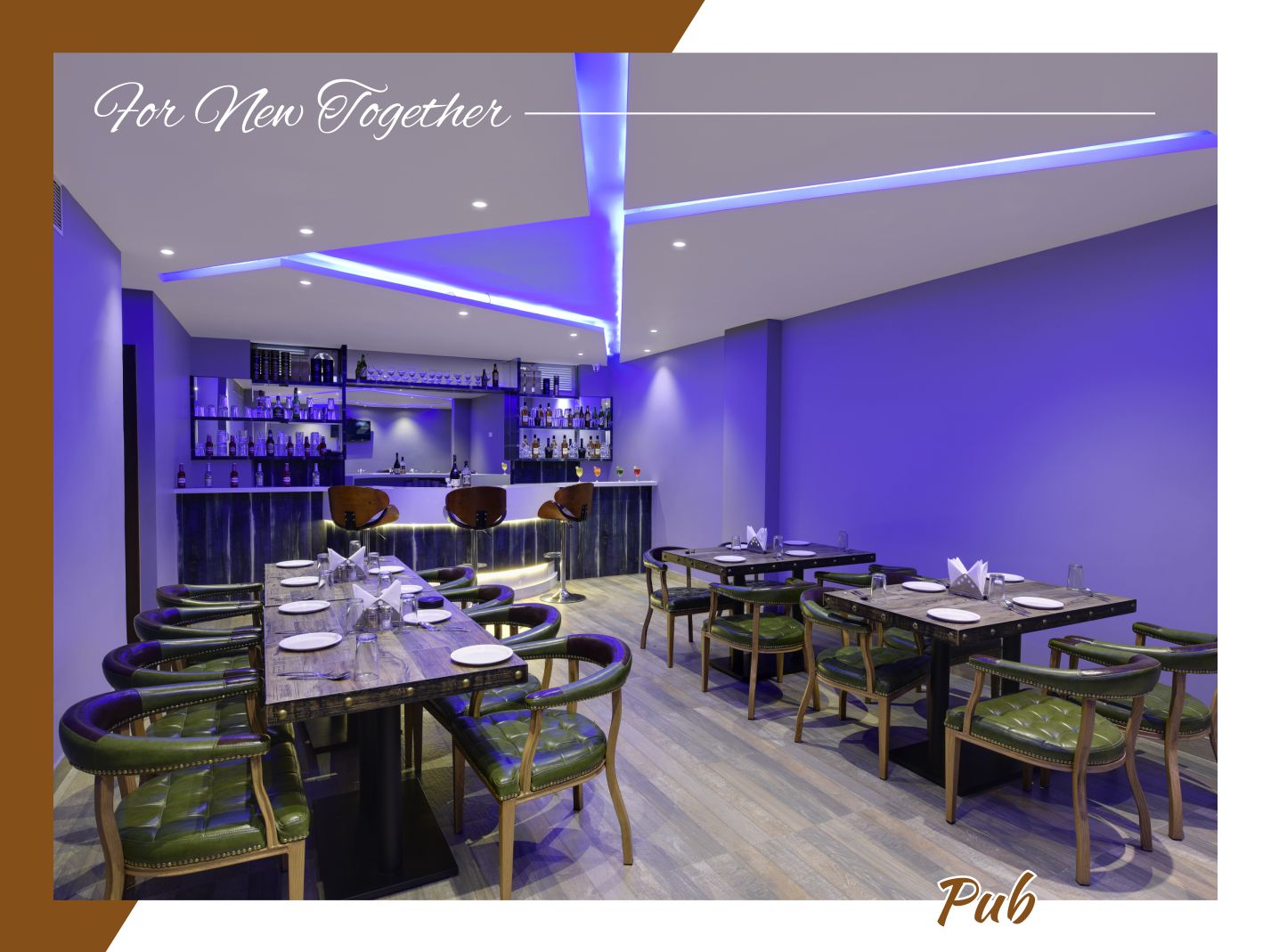 Stay with us for Luxury
Hotel The Rising Dabok, Airport, Udaipur 313022
Call Us: +91 91167 33382 , +1800-120-3255
Email: reservation@hoteltherising.com , info@hoteltherising.com